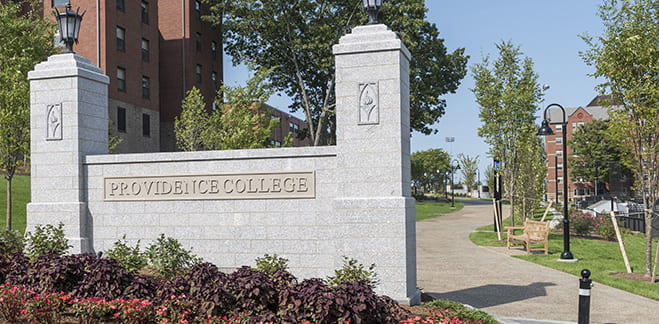 Site Home
>
Capital Projects and Facilities Management
Capital Projects and Facilities Management
The Capital Projects and Facilities Management area is responsible for supporting the development and implementation of business and financial plans consistent with the College's strategic plans and objectives. This area acts as the catalyst in planning, organizing and executing complex college-wide projects.
The College continues to focus on improving its facilities to further enhance the student experience on the campus.
The Momentum Campus Transformation website is regularly updated with the status of projects underway.